Mother's Day is Sunday and so begins a time of celebrating Mothers, Fathers and Graduates in our lives. If you're an adult, the idea of finding a gift for someone that has seemingly everything is a difficult task. We've done the work for you and have put together some of the most unique ideas we've used for our family over the years.
1. Custom Framed Jewelry Boxes: You've done the jewelry thing before, give her a way to show off her favorite necklaces and keep them organized at the same time.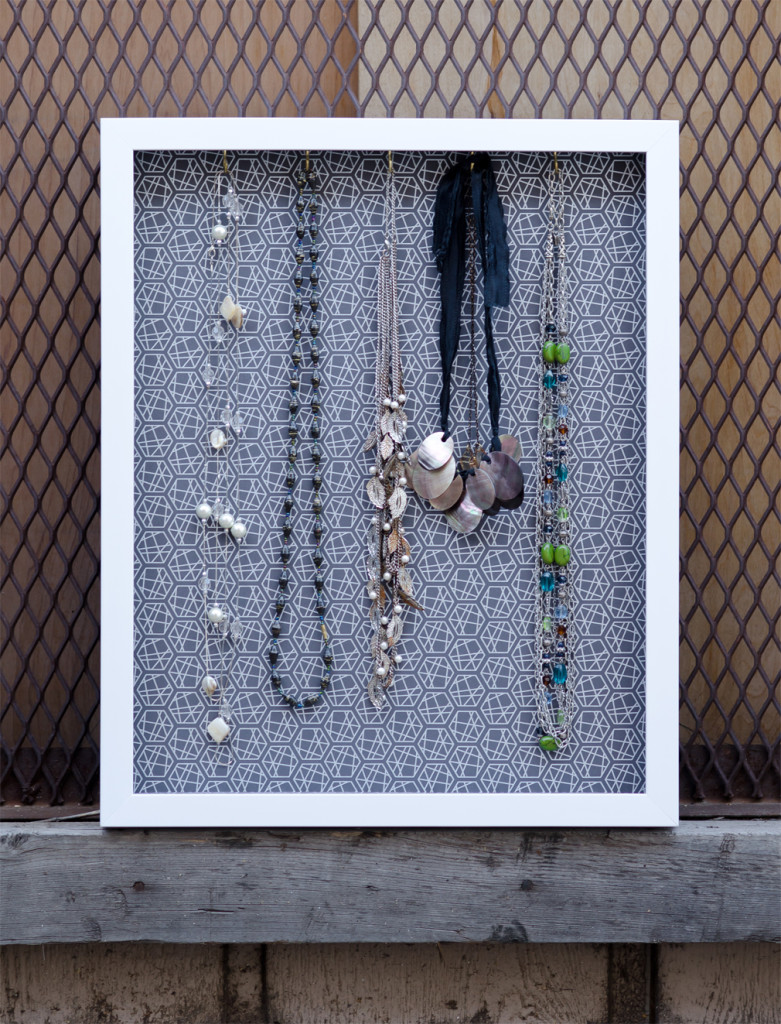 2. Frame a family photo: You've only got three more days! Luckily, we have pre-made Photo Frames to fit a 4×6, 5×7 or 8×10. Keep it simple, or let one of the kids embellish the mat with their own style and sentiment.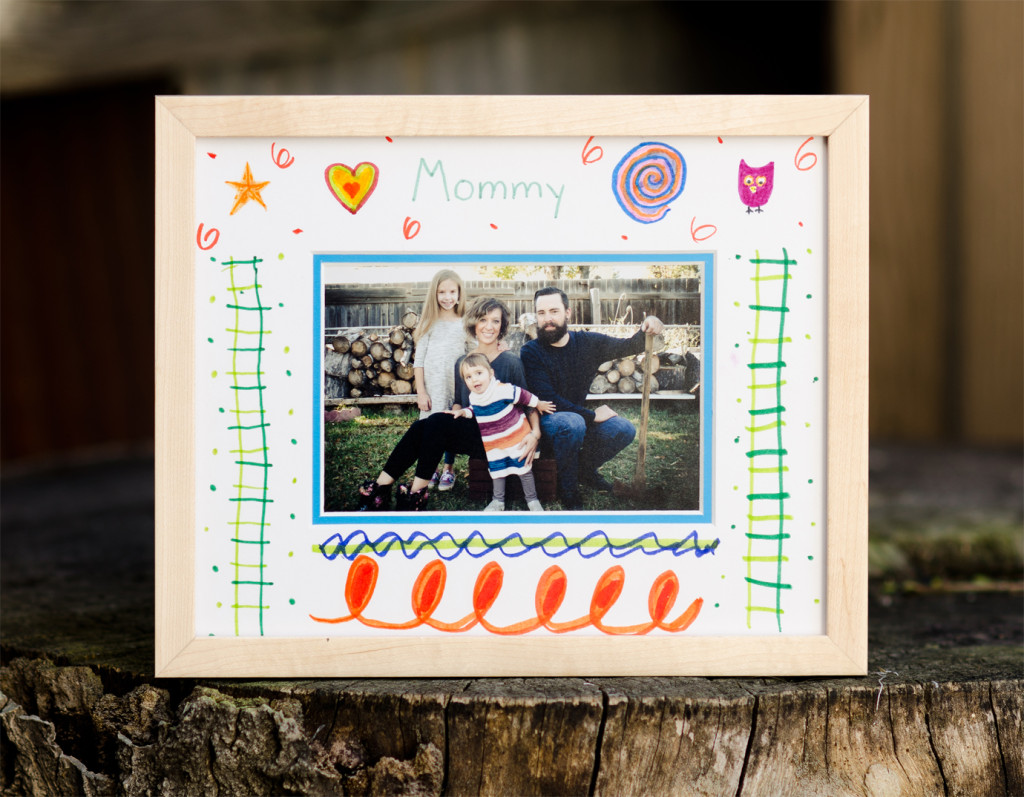 3. Anthology Gift Cards: Has mom or grandma been hinting they'd like an updated family photo? Want the college graduate to frame that really expensive piece of paper? We have gift cards in any amount that require zero planning. You can even call us at 303-534-1331 and we'll take care of everything.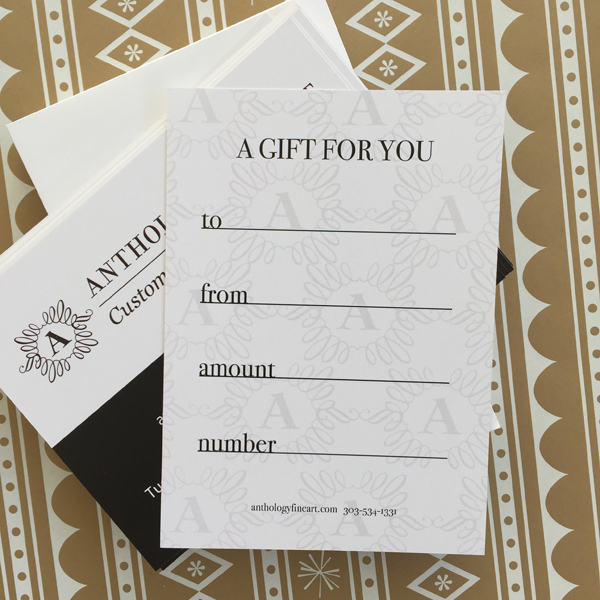 4. A nice pen and a conversation piece: We have a selection of handmade pens by Conner Woodworks that make the perfect gift for a parent or graduate.

5. Make a memory they can keep forever: Preservation is the hallmark of custom framing. Maybe it's band poster your husband has had for years or the last concert you attend at Red Rocks before your grad heads off to college, make sure it will last a lifetime.