Zach started his framing career over 20 years ago when he first moved to Denver. He has a love of all things "art". As an artist, he has a passion for creating beautiful ways to professionally display art with an emphasis on art conservation and customer service.
Zach grew up in a small town in western Colorado and developed his work ethic at a young age. Every perfect corner that comes out of Anthology is the result of Zach's dedication to the highest quality standard. Zach also has a passion for learning new techniques to improve the finished products we create. He loves knowing that the items leaving Anthology will maintain or increase their value after many years of enjoyment.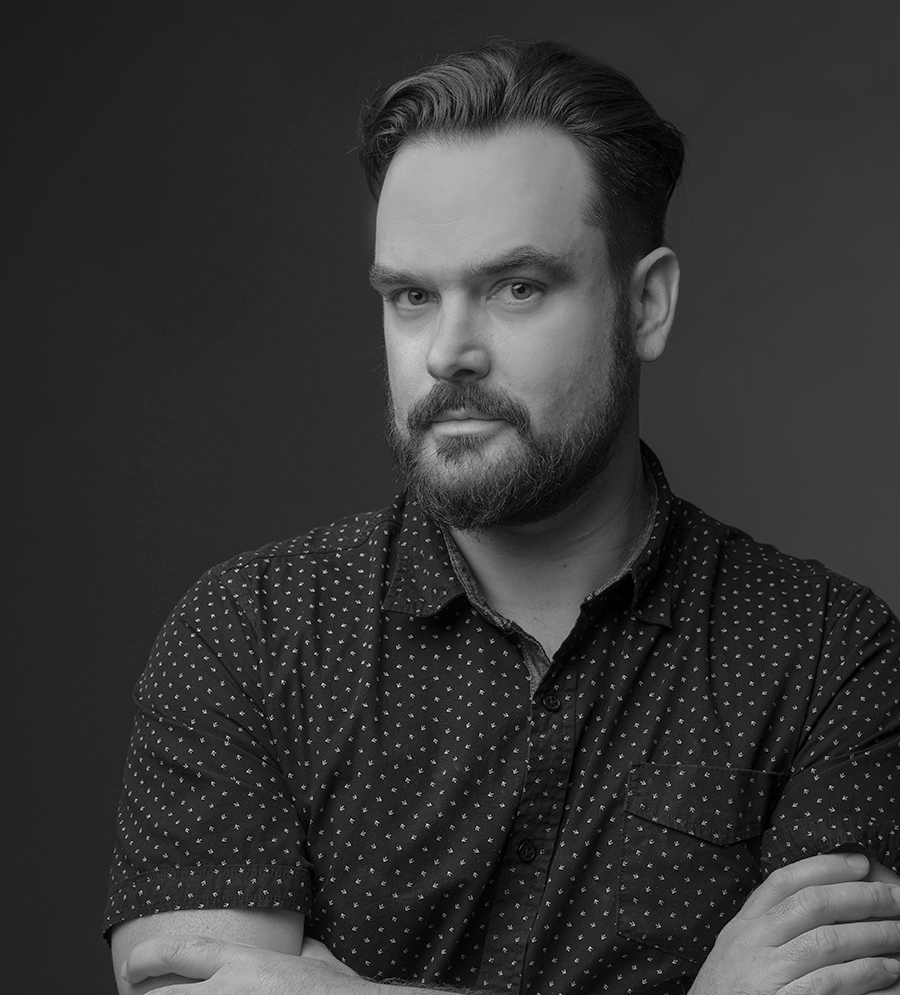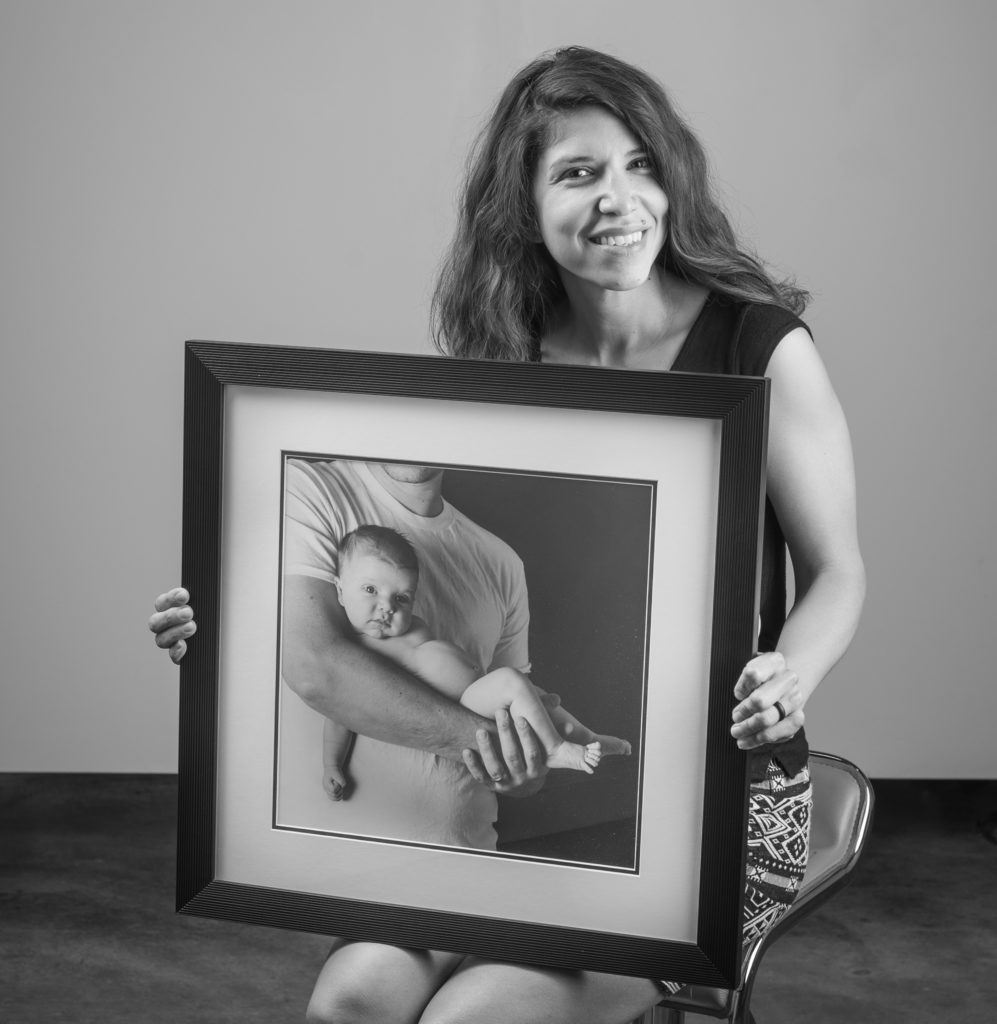 Kendra entered the custom framing industry through her love of photography.  While shopping for a mat at a Denver Frame Shop in 2002, she was offered an unexpected job. While working at that same shop in south Denver, the unexpected happened again. The new guy turned out to be pretty interesting and after several attempts, Kendra and Zach had their first date.  
They were married in 2006 and welcomed Gunnison in 2007.  After the birth of their son, Kendra took a hiatus from the frame shop but found herself missing it.  Her dream had always been to own a business and after marrying Zach, the choice was obvious. In 2008, as financial calamity loomed, she began working with the SBA and SCORE to write a business plan for a framing and portrait studio. In early 2010 during the worst financial climate they'd ever experienced, the Custers were approved for a small business loan.  
Two decades after entering the framing industry, Kendra still loves nothing more than combining her passions of photography and framing. The gallery wall of treasured family photos in her home inspires her to create the same heirlooms for her clients. 
Riley is an avid collector of vintage film posters, which would be the catalyst for his interest in custom framing. He began collecting the posters to his favorite movies in the summer of 2016 and soon realized he needed to have some of them framed and displayed in his home. Being a collector, Riley was very concerned about the conservation of his posters, so he did all the research he could to ensure his collection was framed in a way that would protect it and not introduce any damage. At the time, he was living in the small town, Bellingham, in northwest Washington and was offered a job in the local frame shop. He learned some of the basic framing practices at this shop, but eventually moved to Colorado to attend film school. 
Once in Colorado, he worked hard on his studies, but never let his poster collecting hobby slip into the background. In November of 2021, he bought two posters at auction that would be a fairly significant addition to the collection. Having not worked in framing for several years, he did research and found Anthology Fine Art. He worked with Zach and Kendra to design museum grade framing for his new posters and a friendship was formed. Being in school, Riley was between jobs and immediately accepted an offer from Zach and Kendra to work at Anthology. 
Since joining the Anthology team, Riley has learned many framing practices that he was previously unaware of. Outside of the day to day work in the shop, Riley is also working on writing more blog posts and assisting Zach and Kendra with various media relation tasks. His passion for various mediums of artwork, custom framing, and video production make him a great person to have in the shop.