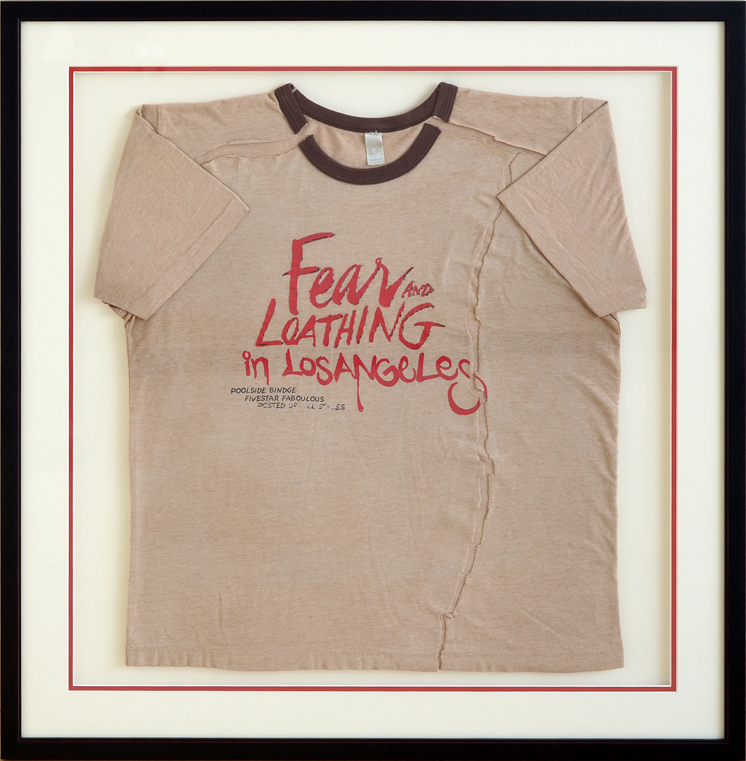 In the custom framing world, you always remember your first. Your first project for a client that is. We've worked closely with Align Lifestyle Management over the last year on some unique custom framing projects. They are a truly likeminded business and take amazing care in curating their client's homes and offices.
The first piece Nicole brought to us was this t-shirt that had been cut off by EMT's after a serious accident. Her client wanted to have it framed because of the impact the accident had on his life's trajectory. Apparently, it was a big hit with his kids as well, as they requested to have a meaningful shirt of their own framed.
Because the shirts are much smaller than his, we treated the framing a little differently, but used the exact same care of building an acid free insert for each to give shape and then hand stitching the shirts to conservation mat board.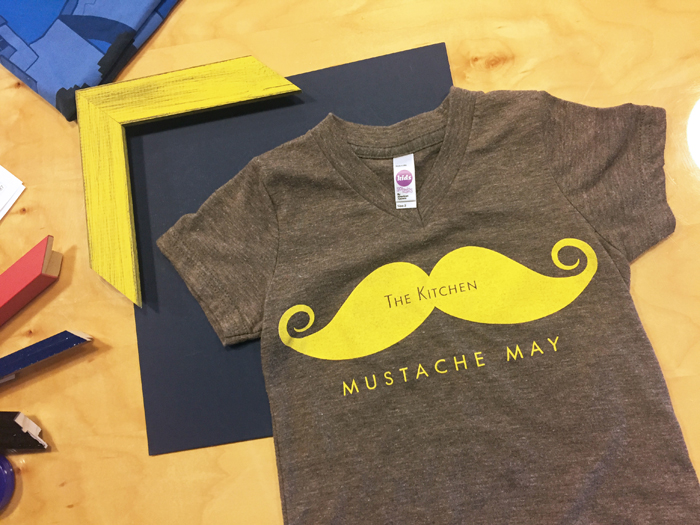 For his daughter's favorite restaurant shirt, we found a beautiful, rustic yellow moulding that complimented the text perfectly. The blue Crescent mat was selected to accent colors already in her bedroom.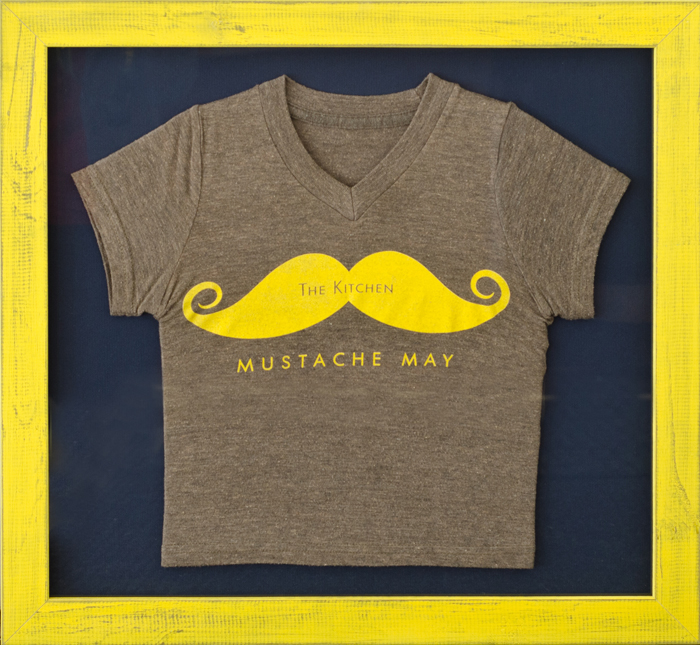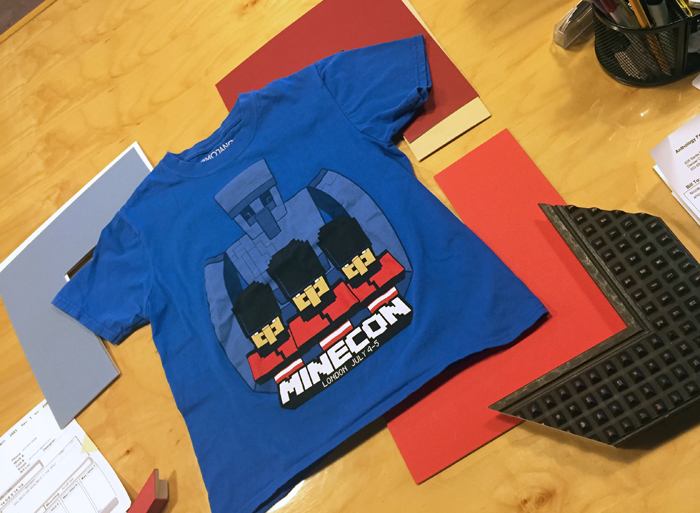 The idea of attending MineCon would make the head explode of most kids we know. Having the shirt framed from his son's trip was a great way to commemorate the experience. As you can see from the photo above, we looked at several mat colors and ultimately decided on the bright red to compliment the frame. The mat also helped to keep the almost midieval looking frame playful and appropriate for a kids room. To anyone familiar with MineCraft, the Larson Juhl frame was a perfect fit.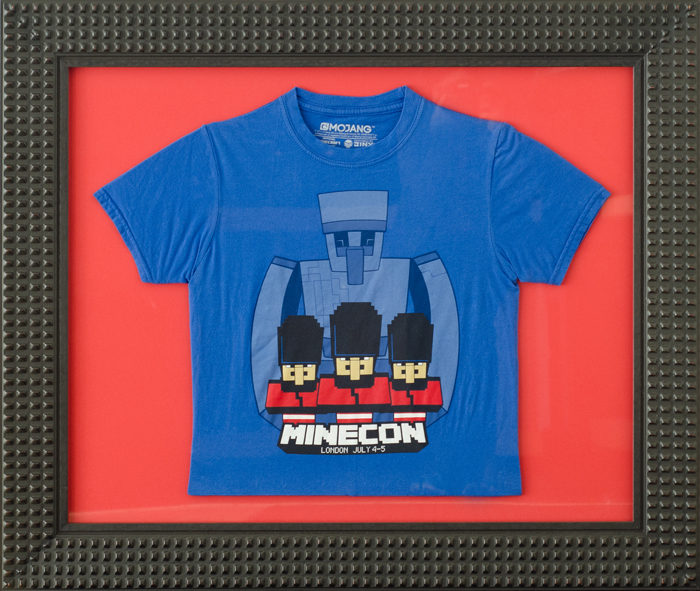 Have a question? Call us at 303-534-1331 or fill out the contact form below.