Our Top 5 Custom Framing Gift Ideas
5. Family photos. Moms and grandmas in particular love a framed portrait. Have a digital file? Send it to us and we can take care of the printing!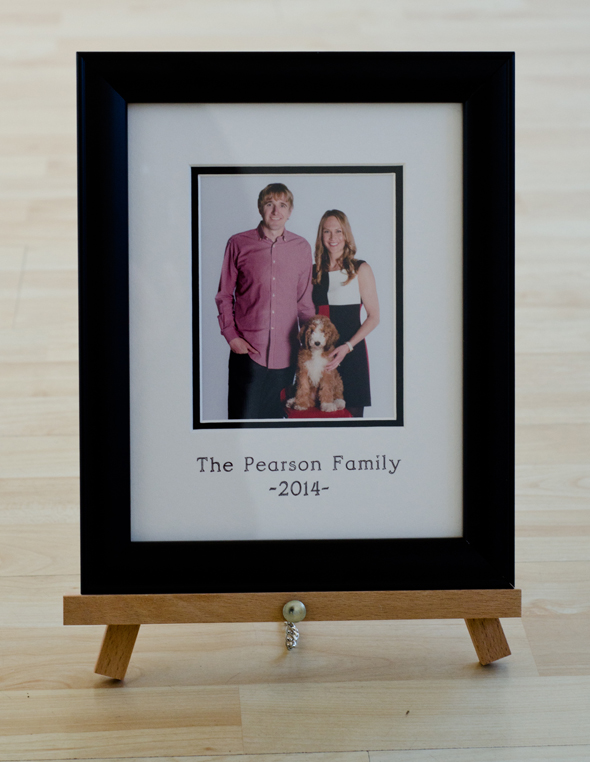 4. Jerseys/Sports Memorabilia. Maybe you didn't play in the NFL or NBA, you can still show pride by custom framing your favorite players jersey or a collection of memorabilia of your team.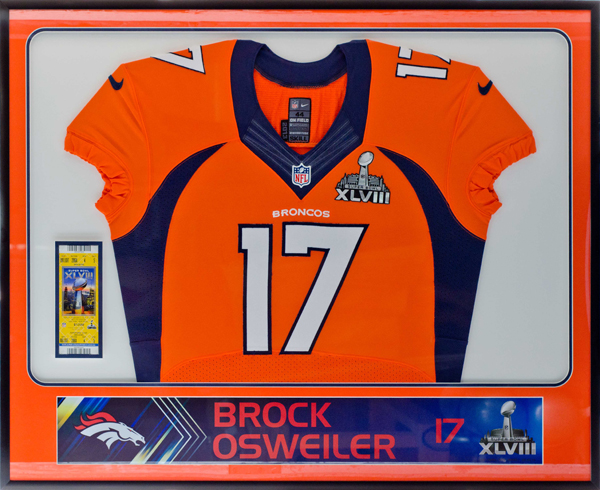 3. Kids Art. It's obvious that the people who love your child most would love their artwork custom framed. But kids love it too! If there are too many to choose from, bring us photos of the art and we can make them smaller to fit several in one frame.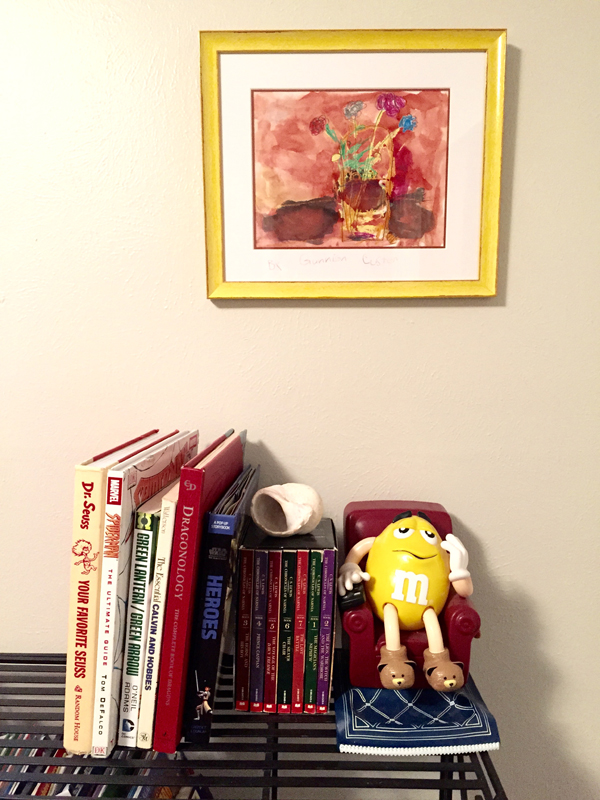 2. Shadow Boxes/Family Heirlooms. Objects from a loved ones craft or passions make some of the most stunning artwork when custom framed. Bring it out of the shoe box and on to the wall.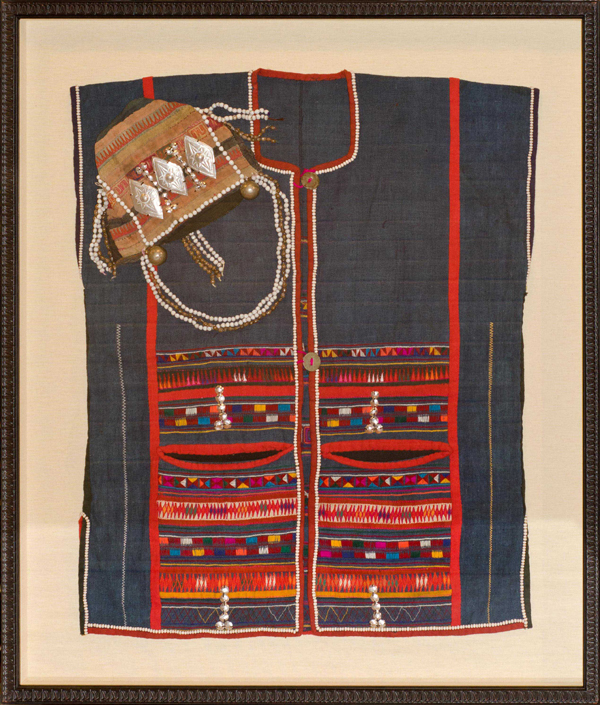 1. Vacation Art/Concert Posters. Make a memory last a lifetime. A poster of your favorite band that played at Red Rocks, artwork you purchased on your honeymoon. You name it, we've put a custom picture frame on it. Every custom frame design is unique in it's own right and make a gift that will make an impression.