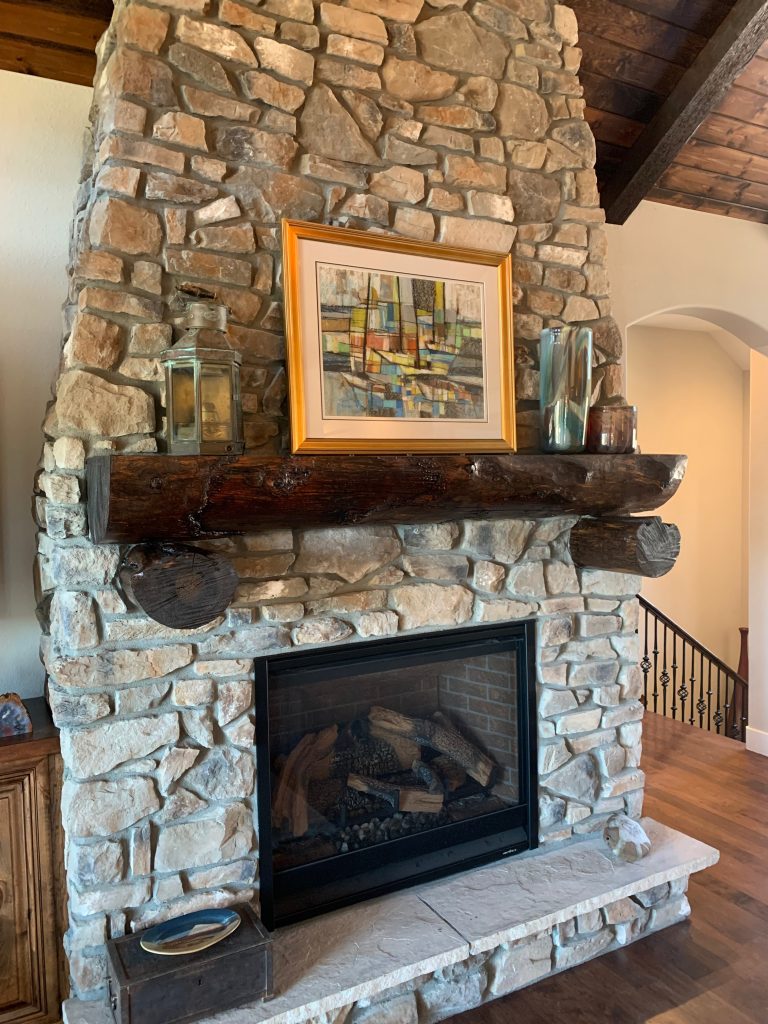 Our clients tell us that half the fun of buying a new piece of art is coming in to have it framed.  We also love when someone brings in something they've had for decades and we give it a new life for them to enjoy for another 30+ years.  
After experiencing custom framing, clients come back to us again and again.  But the first time can be daunting for some.  We pride ourselves on a low pressure, educated and service focused frame shop.  Here is what you can expect.  
You'll start with a framing consultation, with one of our experienced framers, where we get to know you, your art and give suggestions to best fit them both.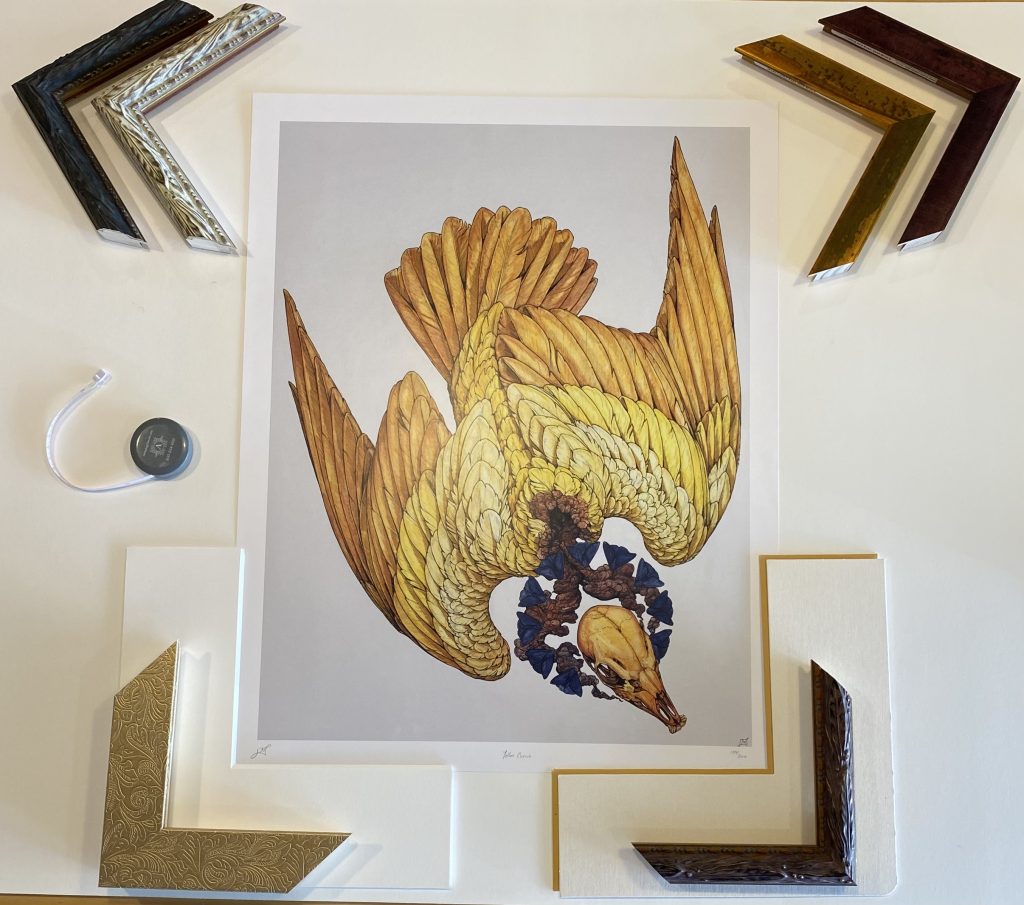 1. Frame to the Artwork. You may want to take your wall colors and decor into consideration when custom framing. While we aren't opposed, it is good to keep in mind that your custom framed artwork will probably out last your furniture, likely even the place you now call home.
When you frame to the artwork itself, you will love the piece even longer.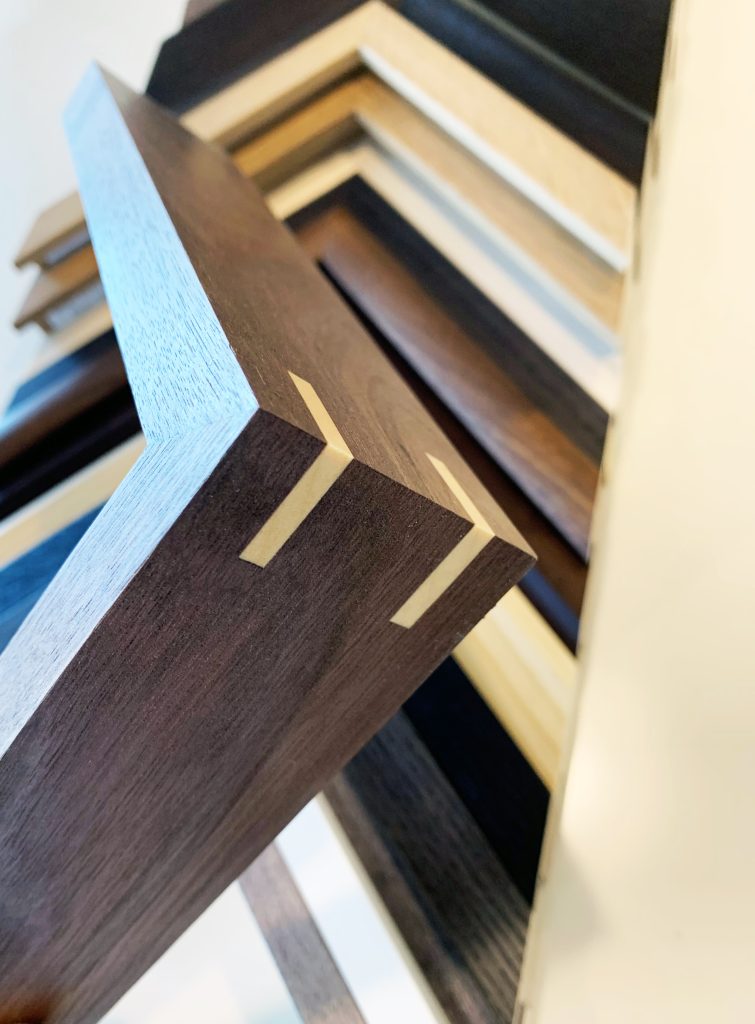 2.  Materials Matter.  We are proud to carry all conservation grade materials in our Denver Frame Shop.  We offer only acid free mats and uv glass with Museum quality materials available.  Anthology has a large selection of frames from manufacturers around the world and right here in Colorado.  
We pride ourselves on keeping  current with color and design trends as well as industry standards for properly caring for your artwork.  
Picture framing is a truly custom experience and we will take the time to walk you through the selection process for your framing order.  An artist took the time to create their vision and paying tribute to that vision is our goal.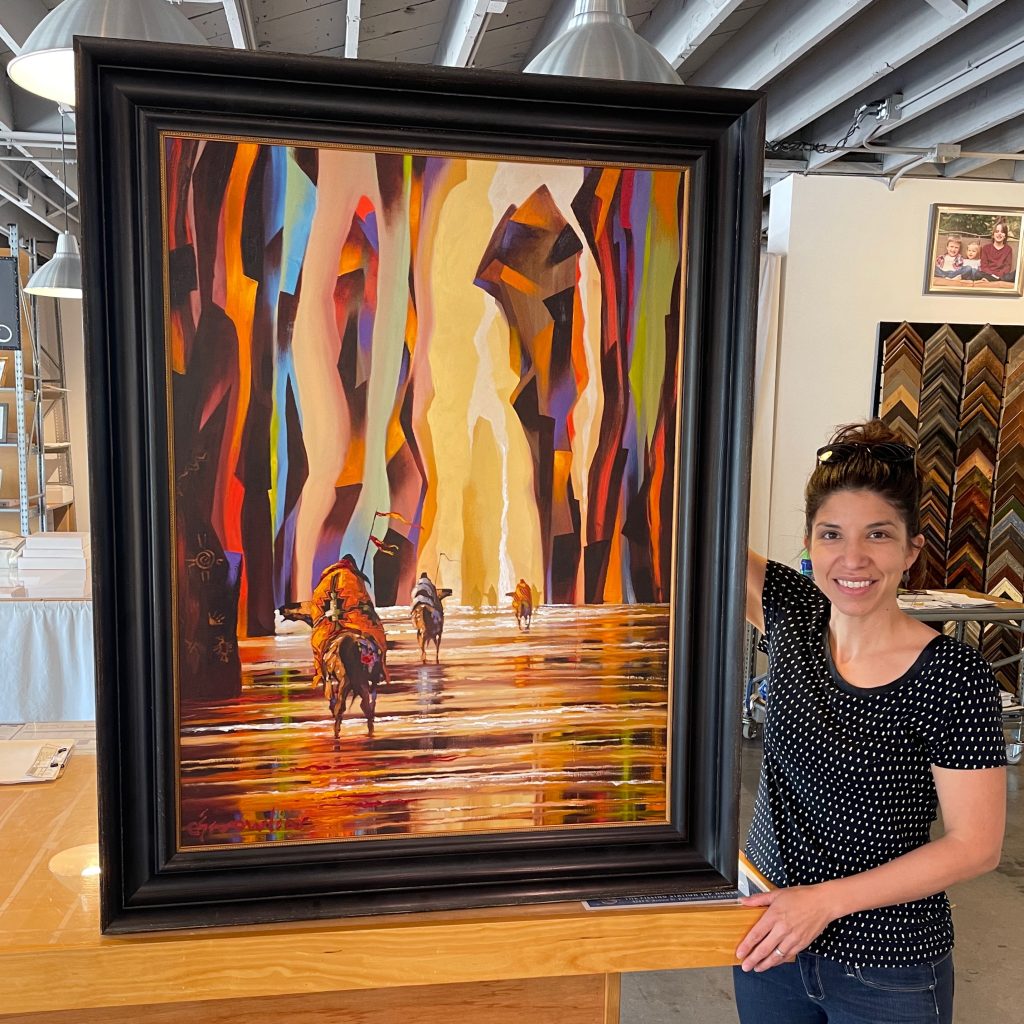 3.  Best Practices.  You frame what you love.  Whether your artwork has monetary or sentimental value, the greatest care will be taken to protect it from the elements.  
Your art will remain under our careful watch through the entire framing process. All the elements are carefully cut and constructed here in our Englewood, CO studio.