We believe family portrait photography should have a central place in your home's art collection.  At Anthology we are uniquely able to provide you with a full service experience.  No more hundreds of files you don't know what to do with or trying to choose sizes and framing options on your own and then having to hang it all.  No standard sizes or products, we work with local printing artisans and the best frame manufacturers.  We will take care of this from start to finish.  Together we will transform your session into art that will be treasured for generations.  
Kendra & Zach Custer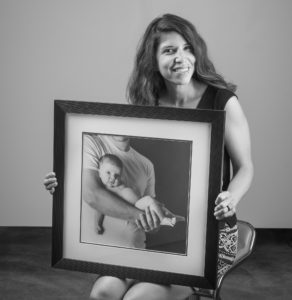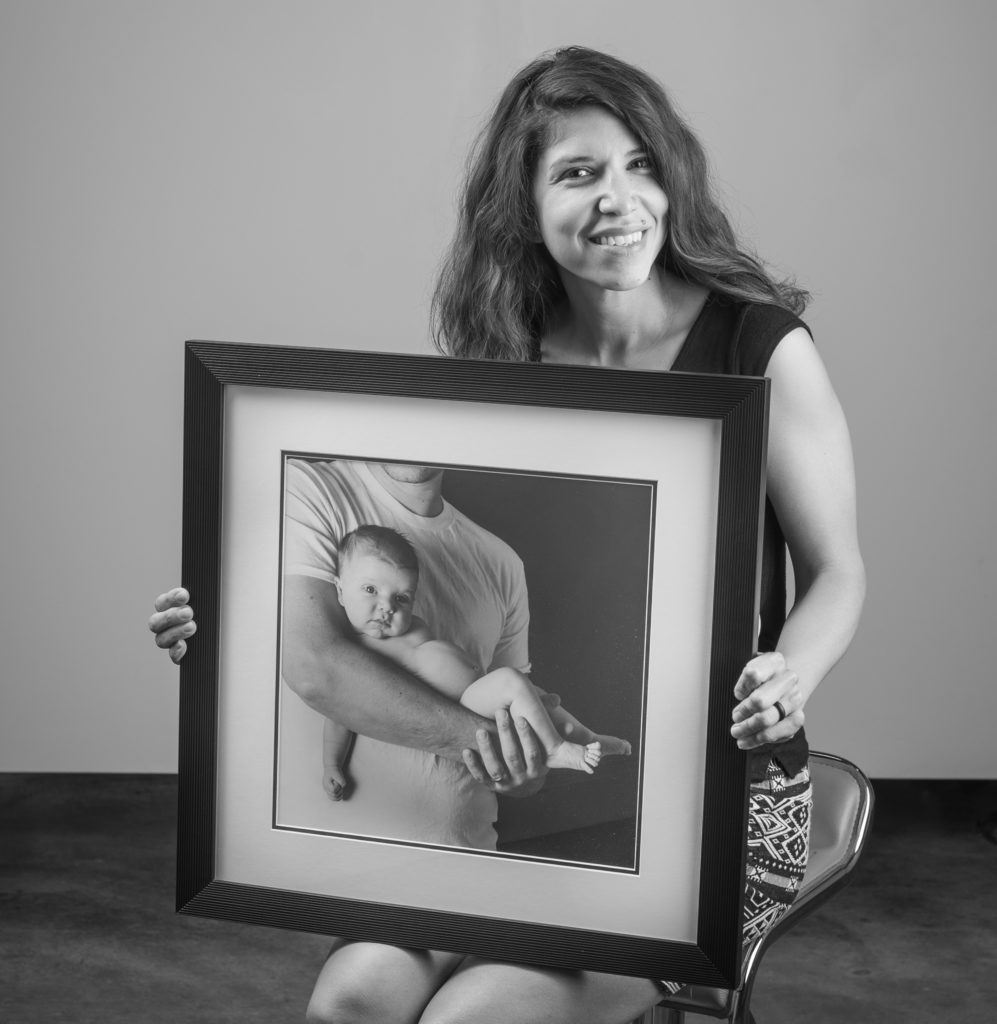 Where will these photos live?  How do you want to be photographed?  During this in person meeting we will discuss who will be included in the session, clothing, style and most importantly: how these photos will be displayed.  We will also discuss how to set your session up for success!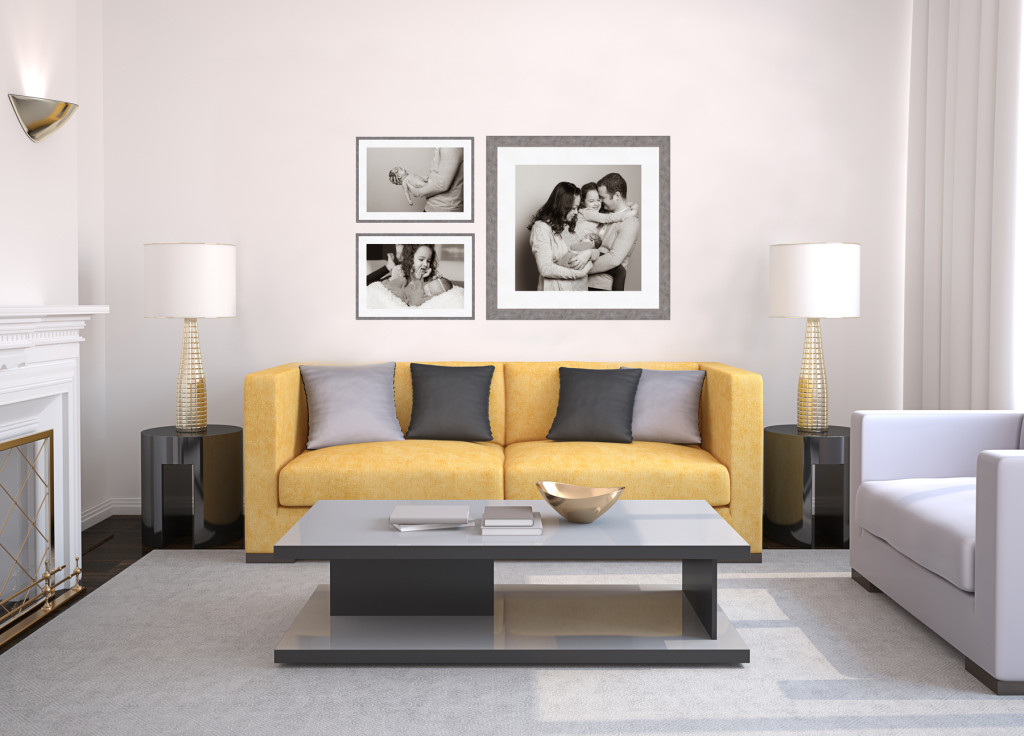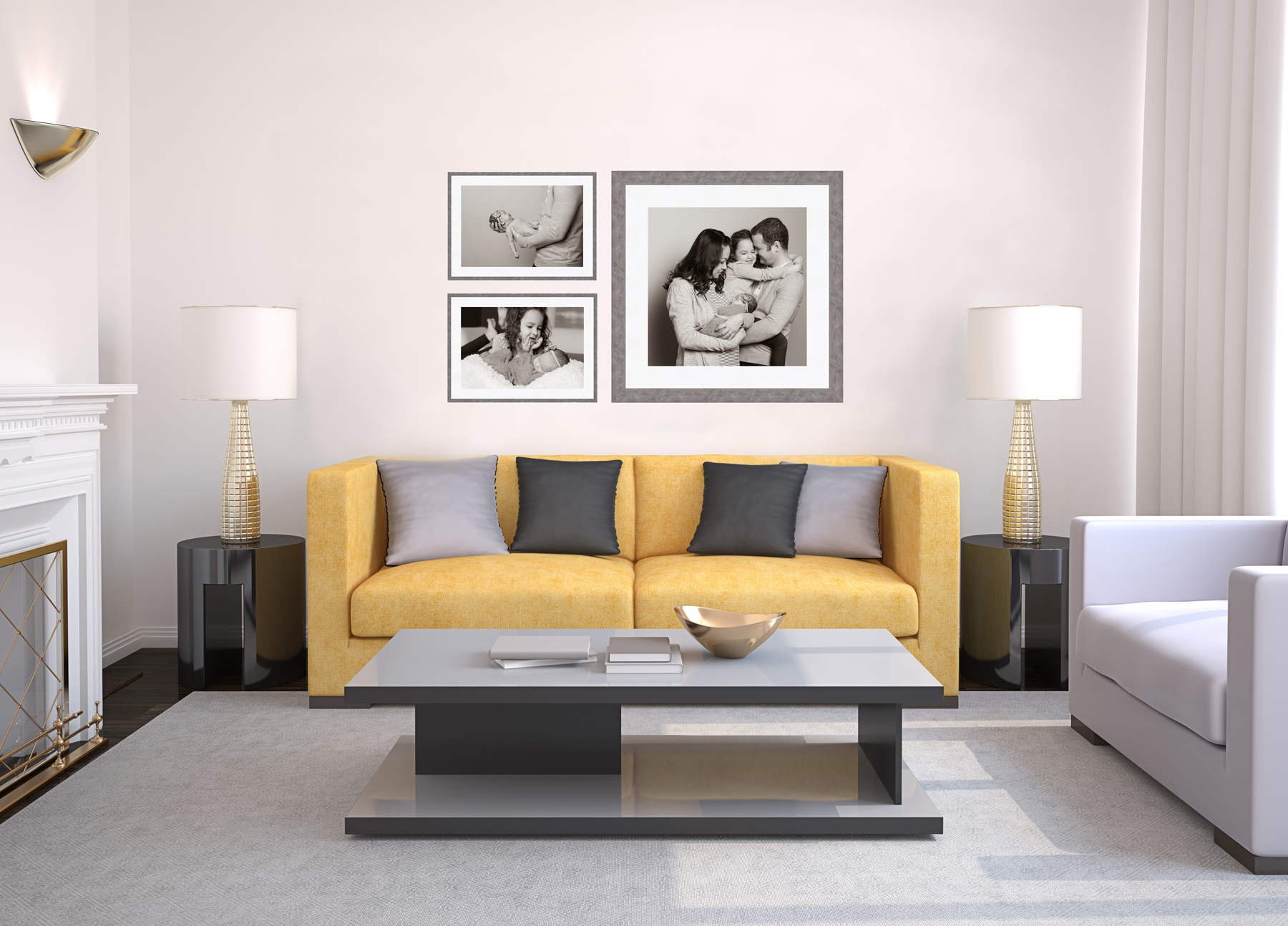 You are prepared!  Now all you have to do is show up.  I will have your shoot preplanned and will walk you through the entire process from posing to clothing flow.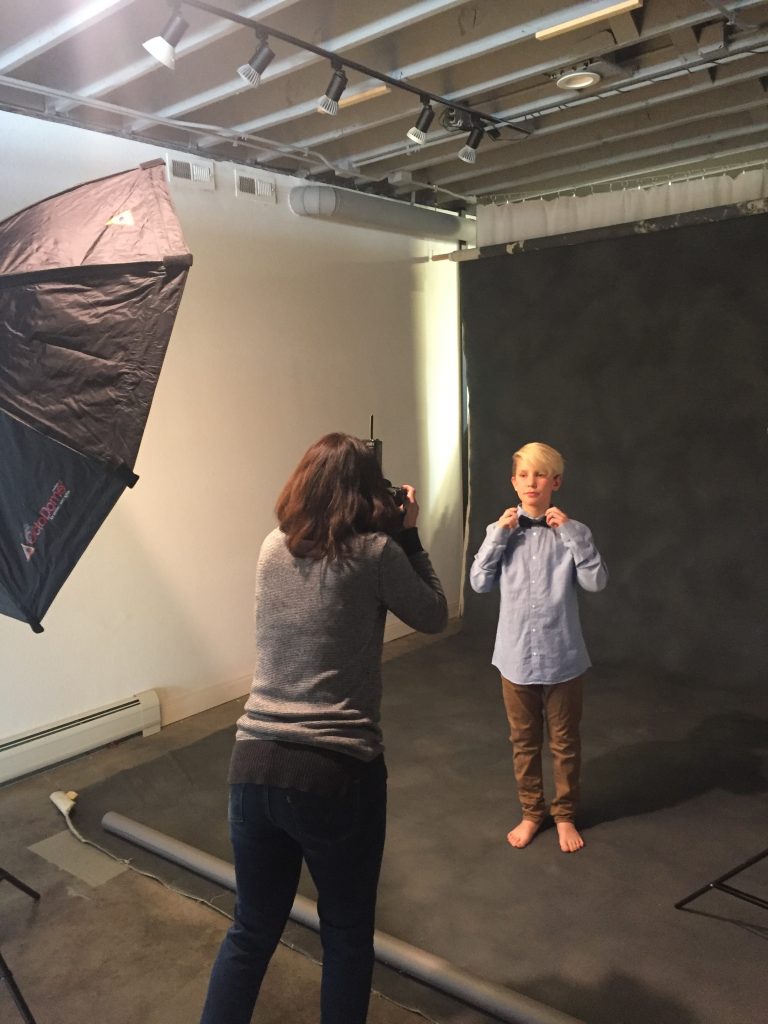 Your images are ready to view! This appointment will be scheduled at the time of your consultation.  We will meet here or at your home to view your gallery and make your selections.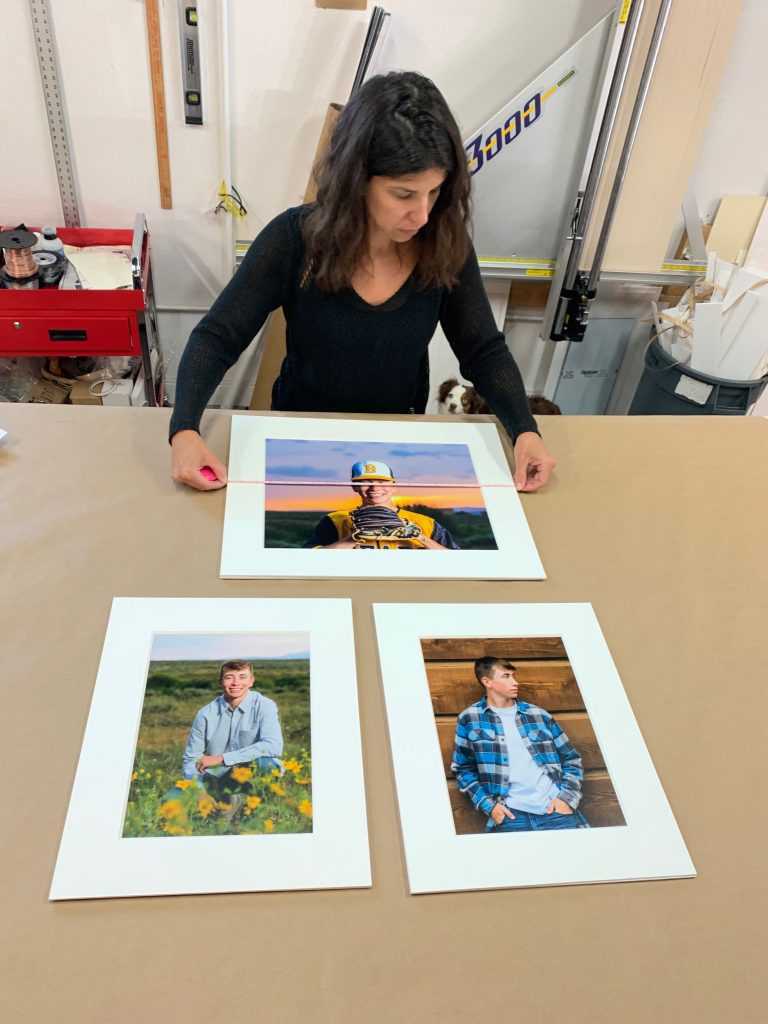 This is the really fun part!  Our magic elves have turned your portraits into incredible art. I will deliver your art and products to your home for you to enjoy.  Professional installation is also available but not required.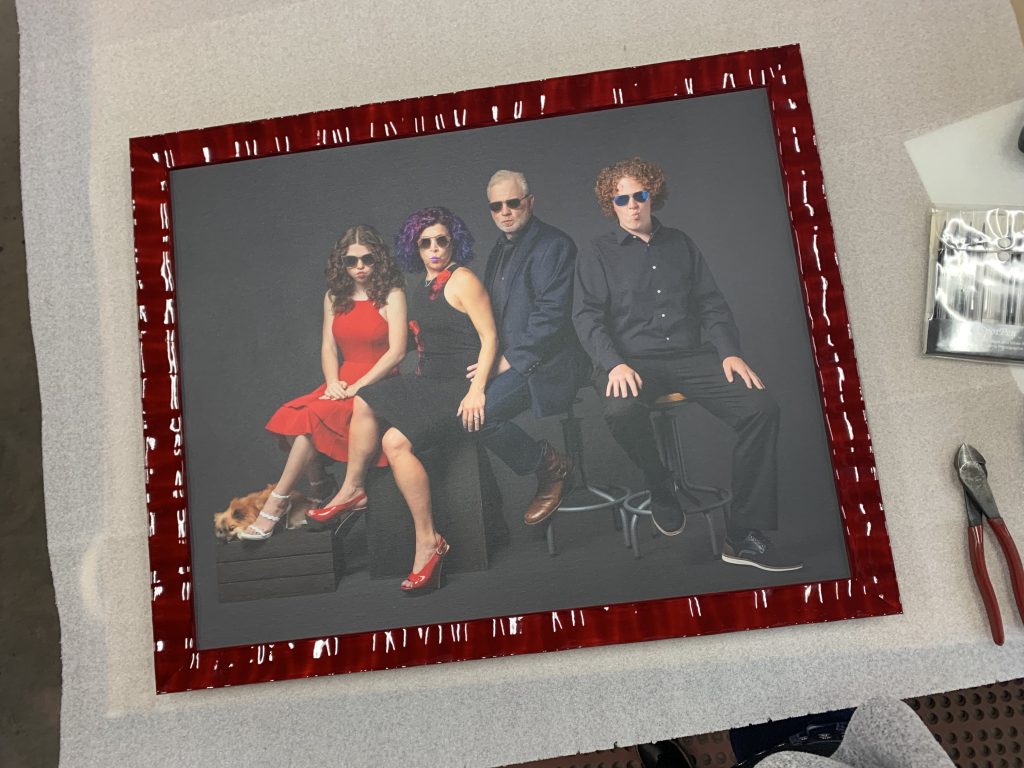 Let's get things rolling!