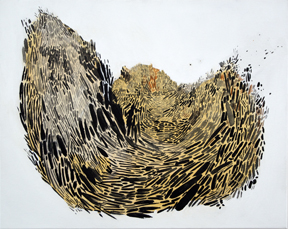 April 1-June 30
After years of figurative and representational work, based in observational drawing, I have simplified my focus to the line itself. While faces, trees, and mountains once served as the figurative source from which my line grew, over time I realized my mastery of line no longer demanded the direct and literal representation. Instead, my line evolved to its present state, where it subtly references the most recognizable organic forms. I obsess over line and edge, and their respective relationship on the canvas. My forms now emerge from the layers of line, as a sculptor would let his figures emerge from the marble. I play with depth and perspective and sometimes the layering of forms. My goal is to find a simple vignette that manages to represent the endlessness of organic form. Most of all, I am in constant search of a pleasurable tension between flat fields of color and loose, organic marks and forms. 
The line represents everything I have ever drawn. I consider each mark a part of a greater whole. The line that I draw now cannot be separated from the line I drew a year ago, or ten years ago. It is continuous and evolving.
Kaitlyn Tucek was born in Smithtown, Long Island. She discovered her love of art early on, and by age 14, was attending the Long Island Drawing School, immersed in both figure and location drawing classes under the tutelage of renowned illustrator, Jeffrey K. Fisher. Upon graduation, Kaitlyn made the move to Brooklyn, NY to enroll at Pratt Institute for Illustration. She helped hang and curate shows at both the Society of Illustrators and the Godwin-Ternbach museum in New York City and has displayed work in multiple group shows in both Brooklyn and Long Island.Kaitlyn enjoyed stints at both the Metropolitan Museum of Art, and the MOMA while pursuing her Masters degree from Queens College. During this time, she exhibited in a show for the Create Ability program in MoMA's education wing. Shortly after grad school, Kaitlyn began to move away from illustrative, figurative work to embrace the abstract.
In late 2013, Kaitlyn, her husband, and their dog moved to Denver to start a family. Kaitlyn is currently exploring the Colorado landscape with her baby boy, deeply in love and inspired by her new environment.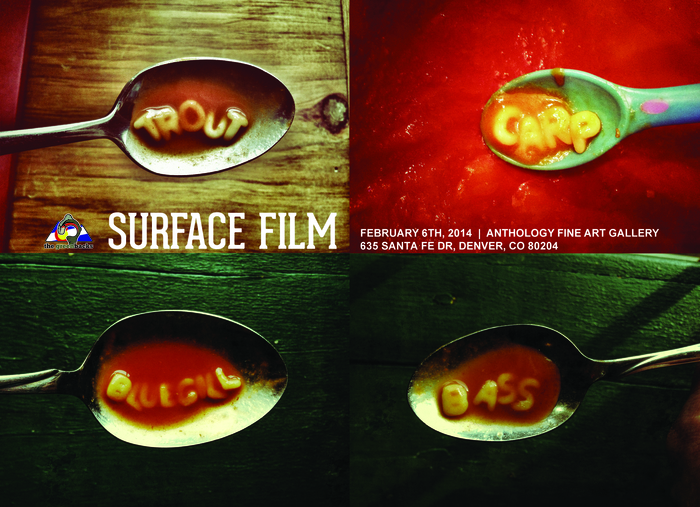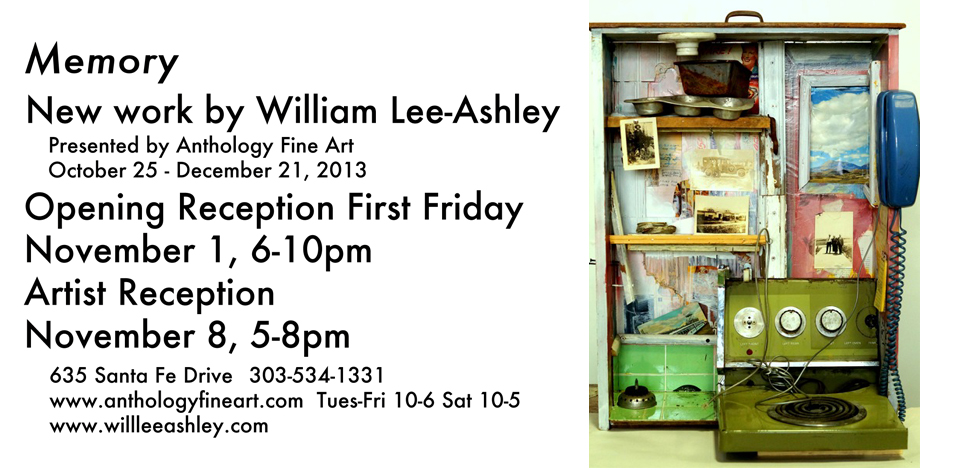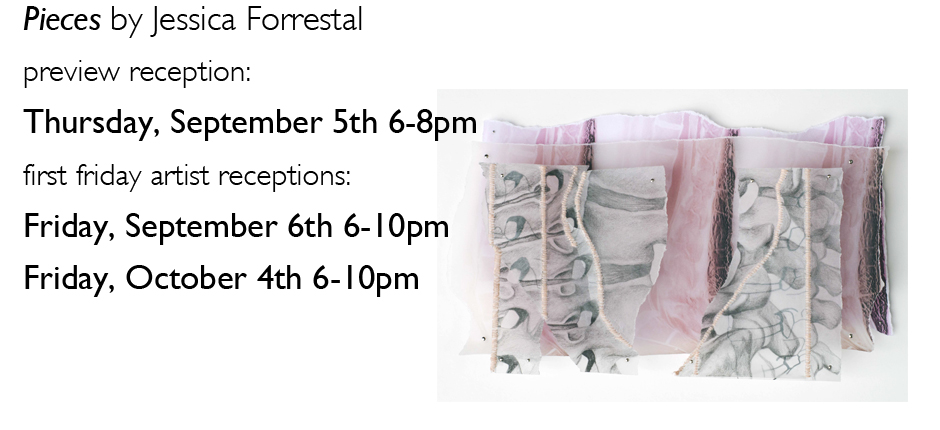 In-search of a silver lining, this exhibition explores the concept of reconstruction in the wake of tragedy;
a thread within humanity that binds so many lives.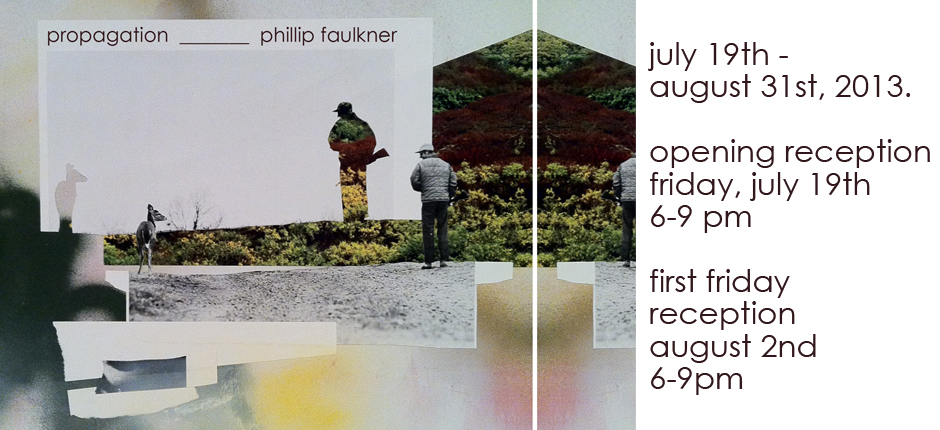 Interested in how technology and the emergence of media outlets inform, affect and intertwine with the historical art canon.
Phillip Faulkner's
artistic inquiry spans visual mediums, but the one formal constant seems to be the looming influence of technology. He produces work that attempts to meld the digital and tangible, bridge technology and tradition and progress mediums and their scope.
—
Faulkner received his MFA from the University of Denver, and teaches new media and painting courses at Metropolitan State University of Denver. He has exhibited work at a variety of institutions including RedLine [Denver. CO.], Center for Visual Arts [Denver, CO.], Bemis Center for Contemporary Arts [Omaha, NE.], VersionFest [Chicago, IL], and a solo show at the FAC Modern [Colorado Springs, CO].
—
Faulkner's work employs appropriated elements, merged with self generated imagery to yield new iterations of existing content. The work included in 'PROPAGATION'  includes painting, collage and video. Though varied in aesthetic and technique, the work exhibited explores the traditional idiom of landscape. A sense of place is explored through simultaneous presence and absence of contrasting elements. The work pursues aesthetic allure and embraces spectacle, while attempting to challenge established perspectives.
For more information, read our
blog
!
The Art District on Santa Fe
 offers a wide range of galleries, restaurants and retail shopping.  Anthology Fine Art is proud to be part of the community by showing a diverse selection of local artists.  Join us every First and Third Friday of the month as we showcase a new selection of original art, co-hosted by the featured artist.
Looking for the perfect spot to hold your next fundraiser, album release or cocktail hour?  Our large and open gallery is available for event rental.